Genius apps to help you hack your health, productivity – and even your coffee break.
You need look no further than your pocket for help with your personal development, productivity or budget planning this year.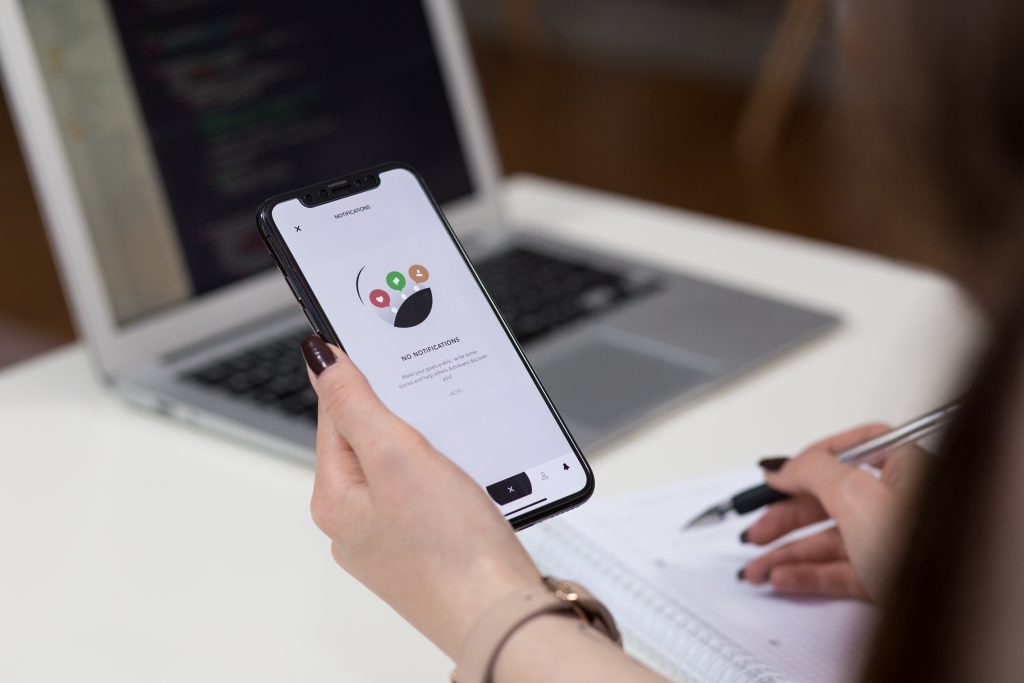 No matter the goal, there's a smartphone app to help get you fit, focused and financially healthy.
Whether you want to read more books, save money or skip the morning coffee queue, these handy digital tools will help you hack your you time, finances and even your eating habits.
Fitness
Download: Daily Workouts Fitness Trainer
Ready to step it up and get into a regular fitness routine? Meet your in-pocket personal trainer. Daily Workouts Fitness Trainer serves up sessions ranging from five to 30 minutes – all which can be done at home away from the grunts and groans of the gym. You'll be guided through randomised video workouts by a personal trainer who targets major muscle groups. Get ready to feel the burn.
Focus
Download: Forest
Struggling to stay off your screens? Whether you're at work, studying or socialising with friends, Forest helps you stay present by putting your phone down and focusing on what's more important in your life. For every 30 minutes you don't use your phone during your designated times, you will begin to grow a virtual forest. The best bit? You'll earn virtual currency that goes towards planting real-life trees.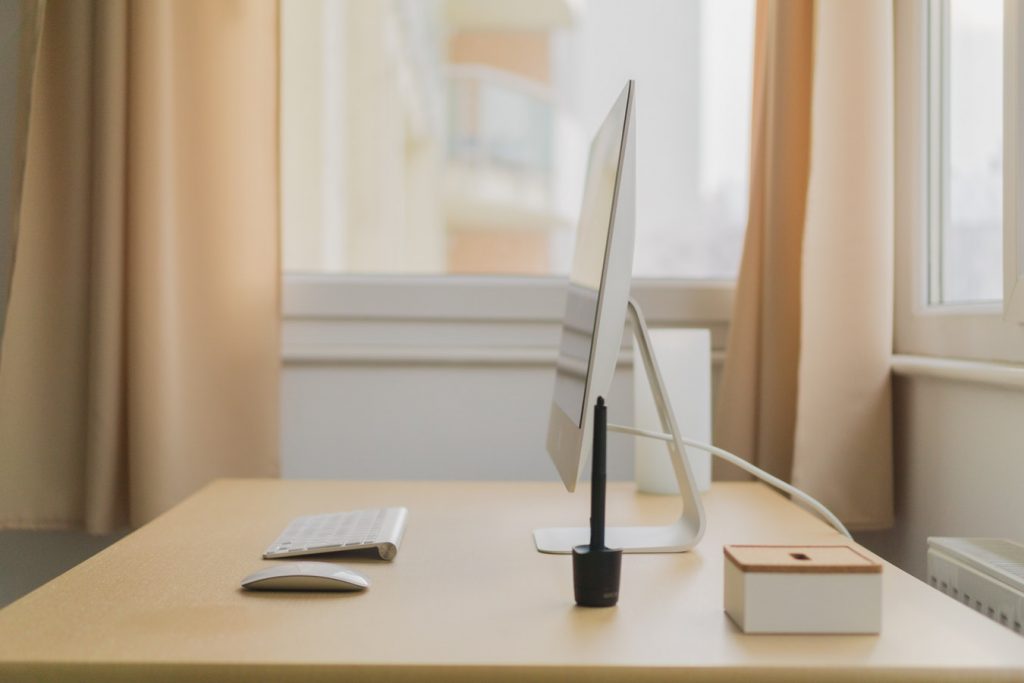 Budgeting
Download: Pocketbook
Yearning to grow your nest egg, or just straighten our your finances? Pocketbook simplifies your system by automatically organising your spending into categories like clothes, groceries and fuel. As well as seeing where your money is being spent, you can set budgets for each category and be reminded when you're inching near your limits. A handy bonus is setting up notifications for upcoming bills, including whether or not there's enough in your account to cover them.
Food
Download: Ritual 
Need a pick-me-up but don't have time to pick it up? Use Ritual to piggyback on a coworker's order and have your coffee or lunch brought back to the office for you. You can repay the favour and be the office hero by doing the pick-up when they can't get away next time. Orders are placed separately so there's no messing around with change or bank transfers – or being the one always stuck footing the bill.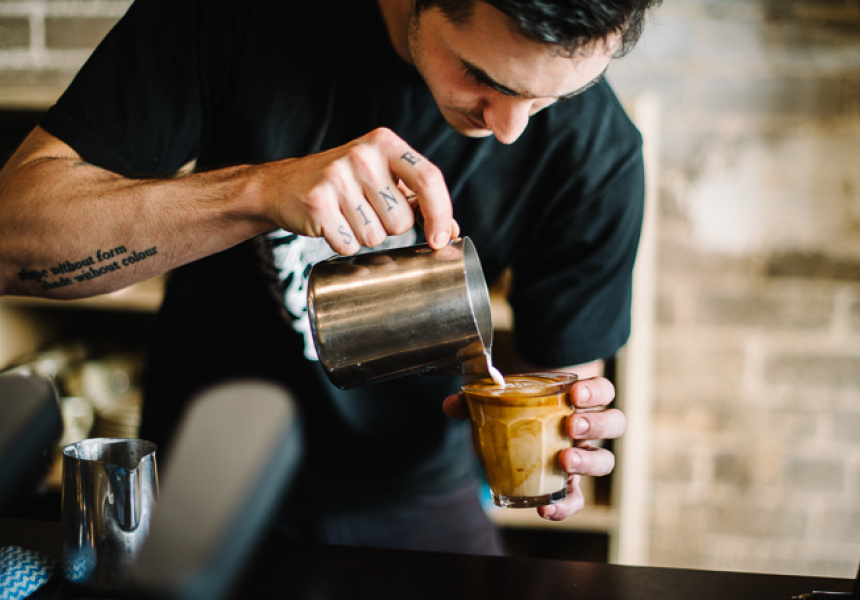 Wellness
Download: Habit Guru
Seeking something to keep you accountable in your quest to eat better, run a half marathon or floss your teeth daily? Habit Guru can step in to help you stick to good habits – or smash bad ones. Choose up to nine tasks, and follow your progress with tracking, statistics and reminders. Non-daily habits, like remembering to call your parents, can be adjusted for set days so you don't break your streak.
Education
Download: Blinkist
Can't find the time to get around to reading that book? Blinkist has your back, helping you fit reading into your life. Rather than divulging an entire book, you'll be given key takeaways and insights that you can stomach in 15 minutes. With the focus on non-fiction this is not the place for a bite-sized serve of War and Peace. There are more than 3000 titles to get you started, with about 40 new books added each month.