Boutique at-home workouts, transformative travel, sweet dreams and comeback carbs — here's 10 ways we'll be moving, fuelling and nourishing our bodies this year.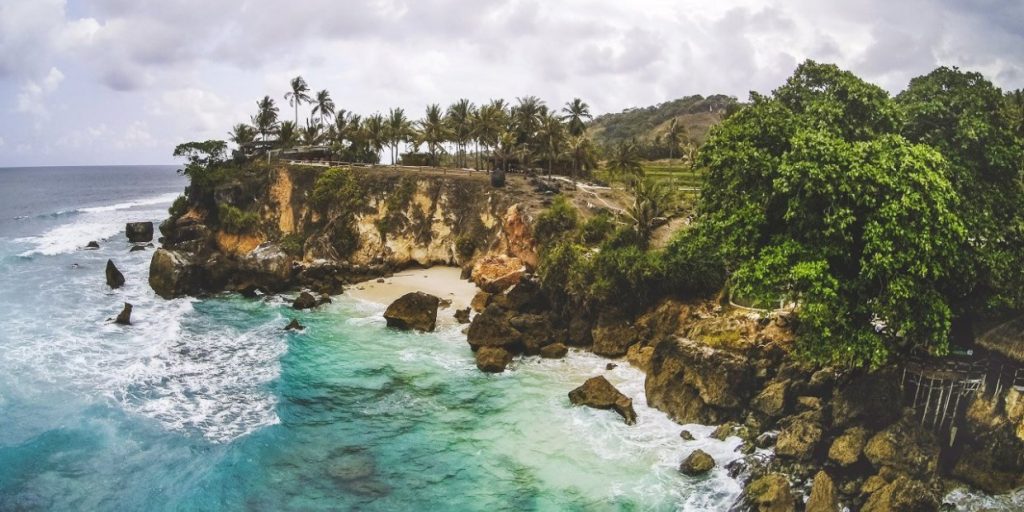 We'll be travelling with purpose this year, with the Global Wellness Institute predicting 
a shift from experiential to transformative wellness travel.
Poolside cocktails at resorts are out and travellers are instead being drawn to a challenging or inspiring 
adventure that affects them on a deeply personal level.
Take the Wandering Spa Safari at NihiOka Spa on Sumba Island in Indonesia, for example, where guests are taken on an immersive cultural journey.
Think hiking across jungles and rice paddies 
— stopping to meet locals in traditional villages —swimming at private beaches, nourishing meals and, finally, unlimited spa therapies at a desired pace.
Prepare for more self-discipline in 2019.
Sydney dietitian Fiona Tuck predicts we'll be embracing the Moderation Diet.
"We've gone from one fad to another including FODMAP, keto and high fat, but we'll be bringing back moderation," Fiona says.
"Extreme diets and diet fads are losing their attraction as we understand the only diet that works is one that is sustainable."
And she's got good news for lovers of good carbs, too.
"We knew the fad where we completely cut carbs wouldn't last, and we'll be welcoming back healthy carbs such as wholegrains," she says.
Leave your excuses in 2018 
because boutique fitness 
classes are no longer reserved for studios.
Sweat sessions can now be streamlined from the living room, with more wellness companies and trainers launching subscription-based workouts.
You can invite American fitness 
pioneer Tracy Anderson into your home for her weekly master class, settle into an evening yin session withGaia or stream cycle classes from any stationary bike with Peloton.
Searches for "self-care" increased by 25 per cent throughout the past year, according to Google.
Self-care is any activity done deliberately to take care of mental, emotional and physical health. It could be as simple as drinking your tea outside in the sunshine, 
pausing to take five deep breaths or 
committing to a daily walk or meditation.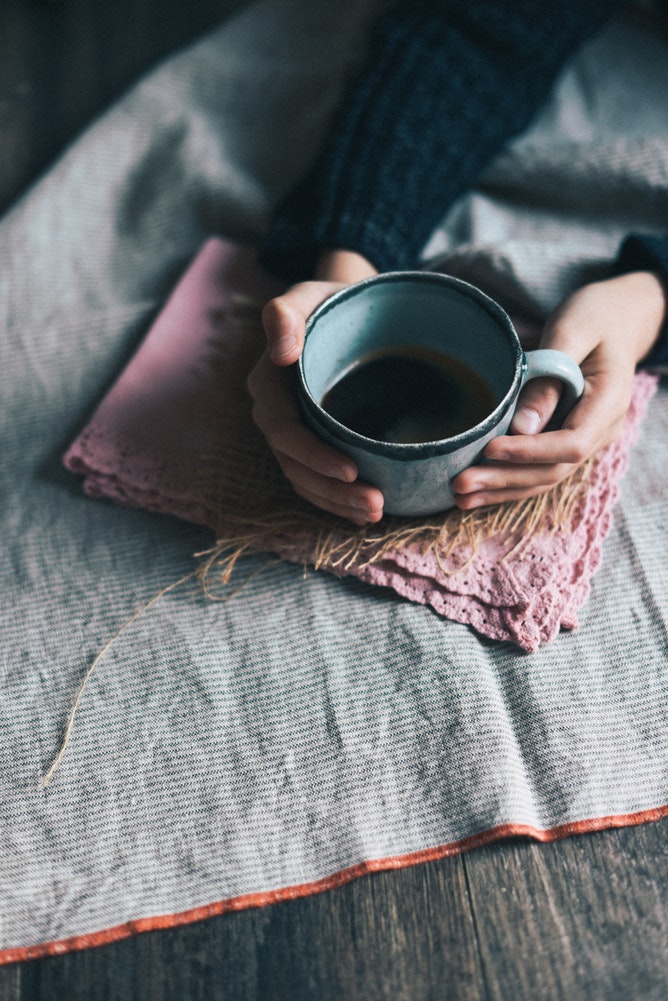 The humble oat 
is bypassing the hyped 
quinoa. Fiona says we'll be further embracing the original superfood into our
porridge, smoothies, granola and health bars this year.
"Oats are full of fibre, low in fat and beneficial in 
maintaining a healthy weight, heart health, gut health and even helping to lower cholesterol," Fiona says.
She also predicts a comeback for extra virgin olive oil and olive products.
"Move over coconut oil — extra virgin olive oil is the healthiest oil you can have," she says.
"With the Mediterranean diet proving to be the healthiest diet in the world, more research is being 
done into the health benefits of the oil so we'll be 
seeing more recipes using it."
Savvy gadgets are on hand 
to help get a good night's rest.
Meditation app Calm has added new sleep stories to help subscribers 
drift off, temperature-regulating 
sheet sets have been developed for thermally-incompatible couples and there's a new earplug to help you drown out your noisy neighbours.
Sleepbuds by Bose, which fit snugly 
inside the ear, use noise-masking technology to stream sound so unwanted noise won't wake you.
And when you're ready to stop snoozing, you can set an alarm that only wakes the wearer.
Food choices will gear toward fertility focus, 
according to fertility and prenatal dietitian Melanie McGrice.
"Women will really start to understand the importance of eating well in the lead-up to conceiving 
for the future health of their baby," Melanie says. "I'd recommend adding salmon, extra virgin olive oil, chickpeas and spinach to their diets."
She advises women trying to conceive to steer clear of sugar and processed foods, while men should cut out foods high in saturated fats, as a diet rich in these can lead to poor sperm health.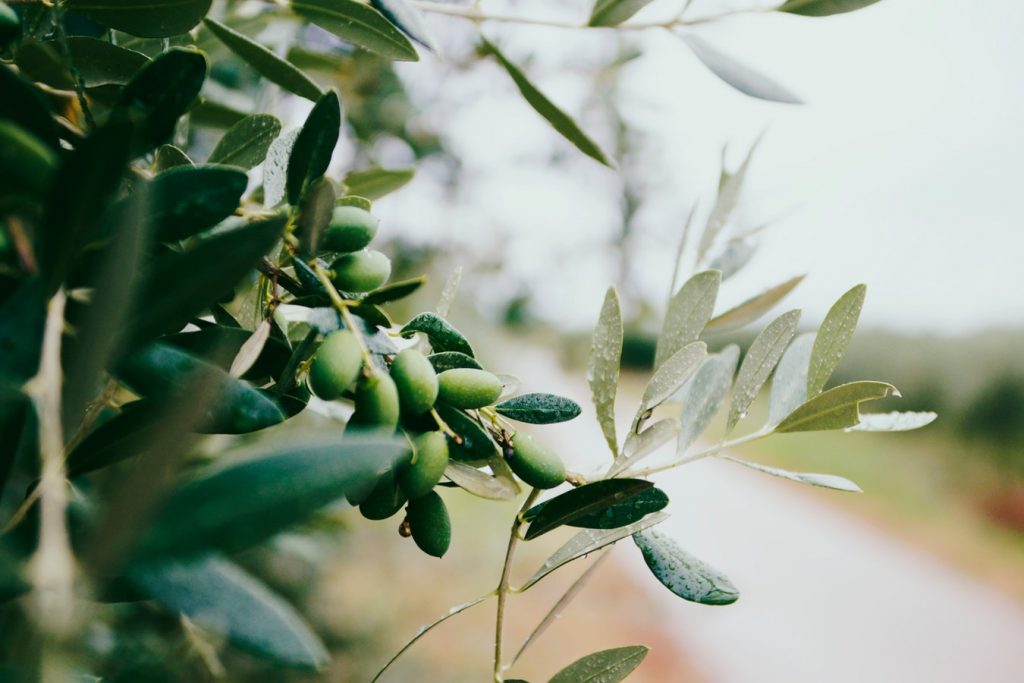 Stay motivated and revive your routine with a fresh workout.
Pull on your leg warmers and beeline to Retrosweat in Sydney for a high-energy, happy-hued aerobics class to '80s beats, 
or get your groove on in the gym after dark with glowsticks and luminous clothing at Clubbercise in Adelaide, Melbourne or Sydney.
Or, take a step back with a soothing soundbath meditation. For this zen cleanse, you'll lay back in savasana (corpse pose) and let the sound waves and vibrations of crystal bowls restore harmony while you rest.
High Impact Intensity Training (HIIT) 
has been the rising trend for fast and satisfying workouts but this year we'll be doing the opposite.
Low Intensity Steady State Training (LISS) involves elevating the heart rate to no higher than 50 per cent 
of its maximum and keeping it there for at least 30 minutes. This might involve a light jog, leisurely 
swim or gentle yoga flow. 
Sports 
Medicine 
research says it's a good option for those seeking a new routine because people are
more likely to stick with a low-intensity cardio program.
Hit the gym looking the part in this year's latest 
activewear looks. 
Stripes and florals are 
big with The Upside and Stella McCartney, and cut-outs and colour-blocking are making their mark with Alo Yoga and P.E Nation.
Comfort is key in 2019 whether you're working out or lounging. Knit technology allows more seam-free leggings, with the most popular option still the supportive, high-waisted silhouette.