Scientists and researchers are constantly uncovering nutritious food for thought. From the humble pantry shelf to under the sea, here's where to get your fix of their latest findings.
Happy hemp
Consider hemp the cousin of cannabis —without the psychoactive compounds. Researchers at the University of Seville found hemp seeds have an ideal ratio of two essential fatty acids, omega-6 and omega-3. Celebrated as a complete protein, hemp has more protein than chia or flax.
It's been legal to sell hemp foods for human consumption in Australia since 2017, with hemp protein, flour and oil ready to be mixed into smoothies or added to meals. Keep an eye out for hemp milk, made by cold pressing the seeds and using high pressure pasteurisation to extend the shelf life, which will soon be available from MáMilk.
Underwater warriors 
A new wave of versatile sea greens, including seaweed butter and kelp noodles, will be on the menu this year. According to WholeFoods, kelp is naturally high in antioxidants, and National Institute of Health research found it to be one of the best natural food sources of iodine, an essential component in thyroid hormone production.
Other marine munchies lining the shelves include puffed snacks made from waterlily seeds, plant-based tuna alternatives with algae, crispy salmon skins with omega-3s and kelp jerkies.
Embrace fat
There's no need to fear all fat. The Heart Foundation says including monounsaturated and polyunsaturated fats can help reduce the risk of heart disease and balance cholesterol. Get your monounsaturated fats from avocados, almonds and olive oil, and eat fish, chia seeds and walnuts for your polyunsaturated fat fix. 
Steer clear of trans fats found in biscuits, cakes and processed foods as it increases heart disease risk, even in small quantities. While not as harmful as trans fats, the foundation warns saturated fats— in the fat of meat and chicken, dairy products and coconut oil —should be eaten in moderation as it increases blood cholesterol.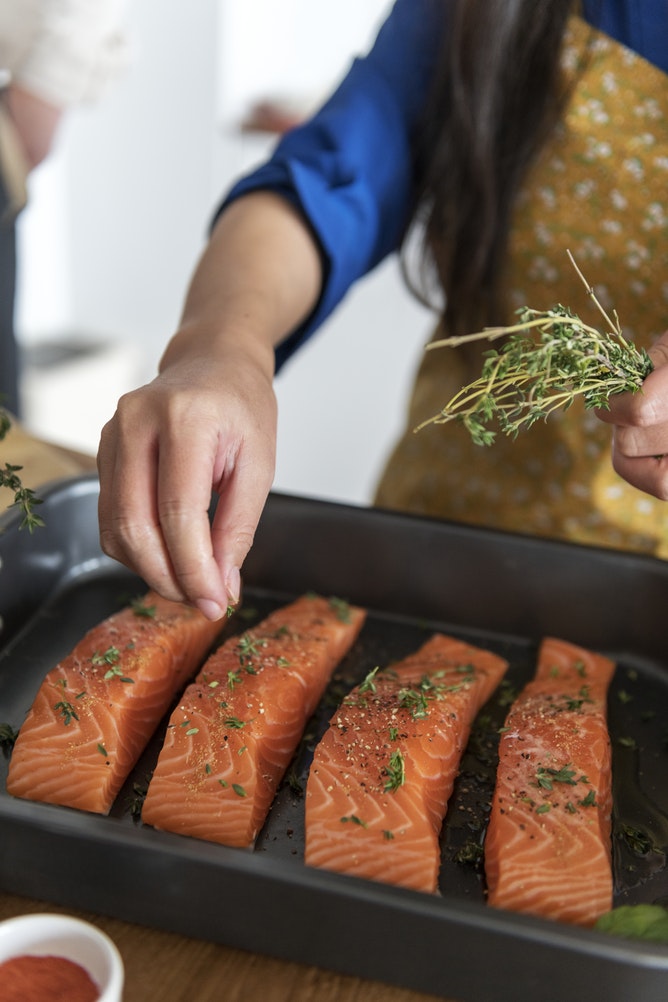 Probiotic progress
Probiotics are venturing well beyond the fridge. You can now pack your pantry with probiotic-infused foods including granola bars, protein powders and pre-made smoothies.
Make room in your bathroom and laundry, too, with a range of personal products being made with the powerful microorganisms. Skincare company Aurelia uses non-live probiotics from bifido bacteria to encourage cell-to-cell communication, while cleaning company Airbiotics has released probiotic cleaners that penetrate a surface's biofilm to kill the bad bacteria, while leaving the good.
Meet meat-free
It's not only vegans and vegetarians looking for alternative sources of protein. With the rise of the flexitarian — an increased intake of plant-based meals without completely eliminating meat — faux meat is generally made using vegetable protein and soy products instead of animals.
Vegie mince, sausages and roasts are a protein-packed meal base. Take the plant-based pea protein with beet juice extract from Beyond Burger, for example, which made its Australian supermarket debut in November. The trend has also gone mainstream, with Grill'd and Hungry Jacks selling vegan bites.