Half the adult population isn't getting enough of the good green stuff. We asked dietitian Skye Swaney how to get creative with vegetables, boosting both your intake and your health.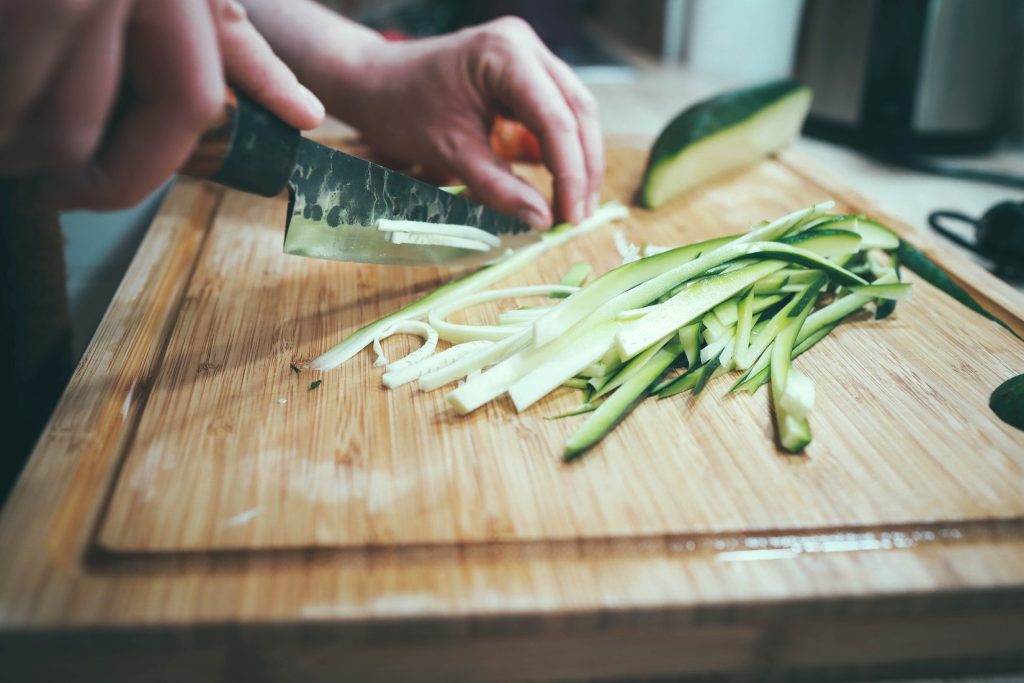 Going through a rough patch with your vegies? You're not alone. According to the Australian Government, adult Australians eat only half the recommended quantity of five servings per day.
Shift Nutrition dietitian Skye Swaney says, chances are, those who don't like vegetables haven't had them prepared in a way that does them justice.
"If you've grown up on bland, boiled vegetables there are simple ways to take them to a whole new level," Skye says. "Roasting cauliflower and pumpkin, stir frying vegetables or lightly steaming them with extra virgin olive oil or a little butter can be instant game changers."
We're spoilt for choice with the range of vegetables grown throughout the country year-round, and options quickly bypass the humble peas and carrots. One of the five recommended servings per day can come from half a cup of chickpeas, one cup of raw salad vegetables or half a sweet potato.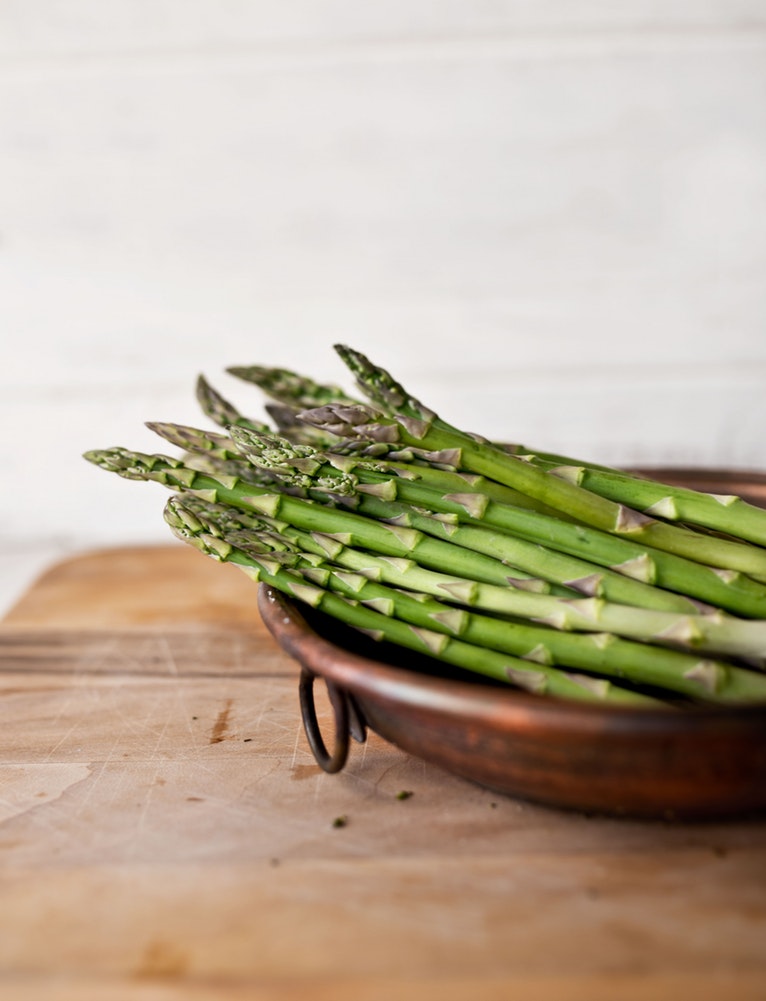 It's the host of health benefits that make it worth falling in love with vegetables, Skye says.
"Vegetables are an excellent source of vitamins and minerals, including magnesium, vitamin C and folate, as well as dietary fibre, which helps us maintain a healthy gut," she says. "Cooking a rainbow of vegetables doesn't only look beautiful, it also provides a whole lot of different phytochemicals — plant compounds that give vegetables their colour and can reduce the risk of heart disease and certain types of cancer."
Other than piling up our plates with them, Skye offers creative ways to sneak extra servings into diets throughout the day.
"Think beyond fruits and instead add spinach or beetroot to your morning juices or smoothies to boost colour and flavour," she says. "Or spice up your bowl of breakfast oats with a carrot cake twist by adding grated carrot, raisins and cinnamon to your usual overnight oats or porridge."
Clever preparation can help you look forward to lunch and snack times. Pack vegie sticks with hummus or cook a batch of mini frittatas with pumpkin, spinach, red capsicum and sweet corn.
Make a big pot of soup with your leftovers on a Sunday afternoon to last through the week, and start experimenting with different flavours to beat boring salads.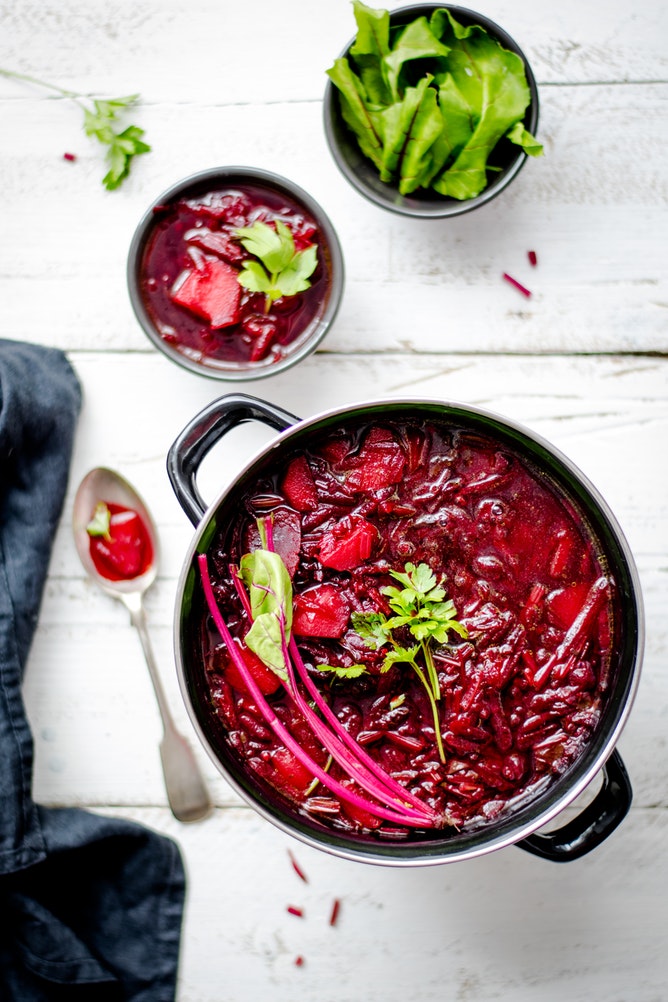 Vegie-laden stir fries and one-pot dishes are some of the fastest — and cheapest —weeknight dinners to help you finish your day on a healthy high.
Recipe: Veg & Feta Fritters
Serves 2 / Makes about 8
– 1 cup grated zucchini
– 1 cup grated pumpkin
– 1⁄2 cup finely chopped onion
– 1⁄2 cup finely chopped red capsicum
– 1⁄2 cup finely chopped baby spinach
– 100g soft feta
– 2 eggs
– 1/3 cup wholemeal flour
– 1 tbsp extra virgin olive oil to serve (optional)
– 1⁄2 avocado, diced
– 50g extra feta
– Handful of mint leaves
– 1⁄2 large red chilli, sliced
– 2 tbsp sweet chilli sauce
Mix all ingredients except olive oil together in a large bowl until well combined. 
Heat oil in a large frying pan over low-medium heat. 
Spoon a third of a cup of batter into frying pan and fry for 5 minutes on each side (by then the fritters should be golden brown and the vegies nice and soft). 
Serve topped with the extra feta, avocado, mint leaves, chilli and sweet chilli sauce. 
You can also serve these in a bread roll if you want something a bit more filling (this is a great option for lunch leftovers).