Fashion designers Joel and Rachel Cooper are designing, parenting and schooling on the road – while running their business from a laptop.
A
dding children to their travel plans is creating special new memories for fashion designers and seasoned travellers Joel and Rachel Cooper.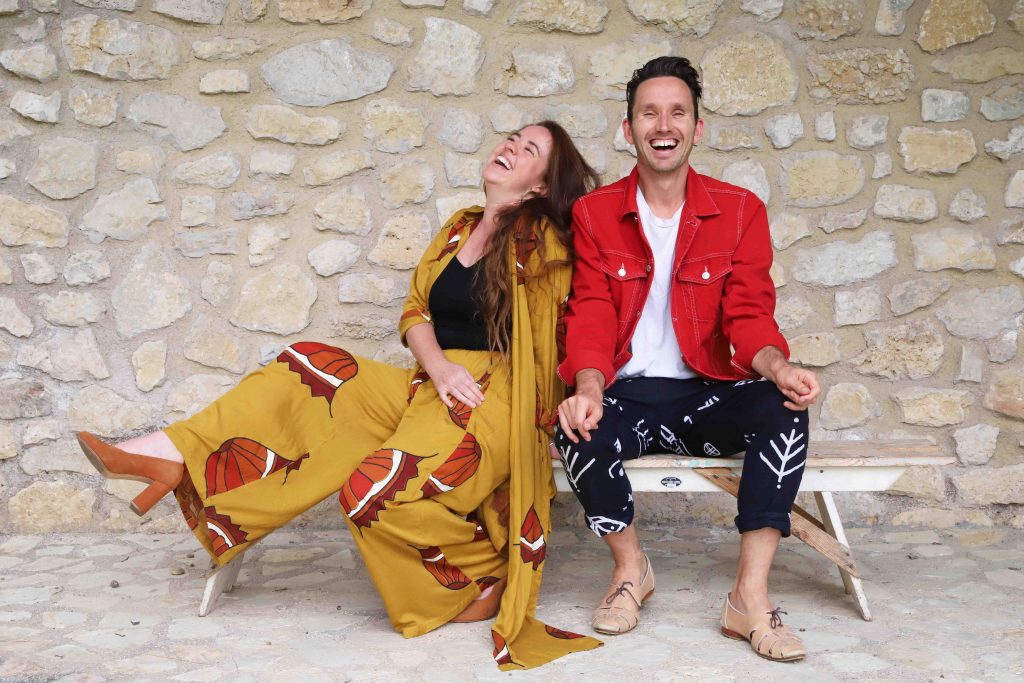 Last year the Frank & Dolly's designers sold their boutique —transferring their clothing label to an online store — and swapped their seaside home on the Victorian Surf Coast for a life on the road with their three growing kids.
"We squeezed our life, family and 
business into five suitcases with 
a one-way ticket around the world," 
Joel, 33, says.
A regular day now unfolds as 
a blank canvas destined for adventure for the couple and their 
three children — Poppy, 11, Wren, 5, and Oak, 2. They've explored Sapa 
in Vietnam with a Hmong family, soaked up a spontaneous boat ride 
across the Italian Amalfi Coast after 
missing their bus and stayed in the former home of Frida Kahlo and Diego Rivera in Barcelona.
It's a lifestyle funded by a mix of 
careful planning and saving in the 
build-up to the trip, and running off 
the success of their business model and sales from each collection.
"We're living a life very similar to 
at home," Rachel, 35, says. 
"We're cooking at home and 
our daily expenses are running 
pretty parallel to what they would be in Australia. Because we're in everyday life and work mode, rather than holiday mode, we can easily 
balance our finances well."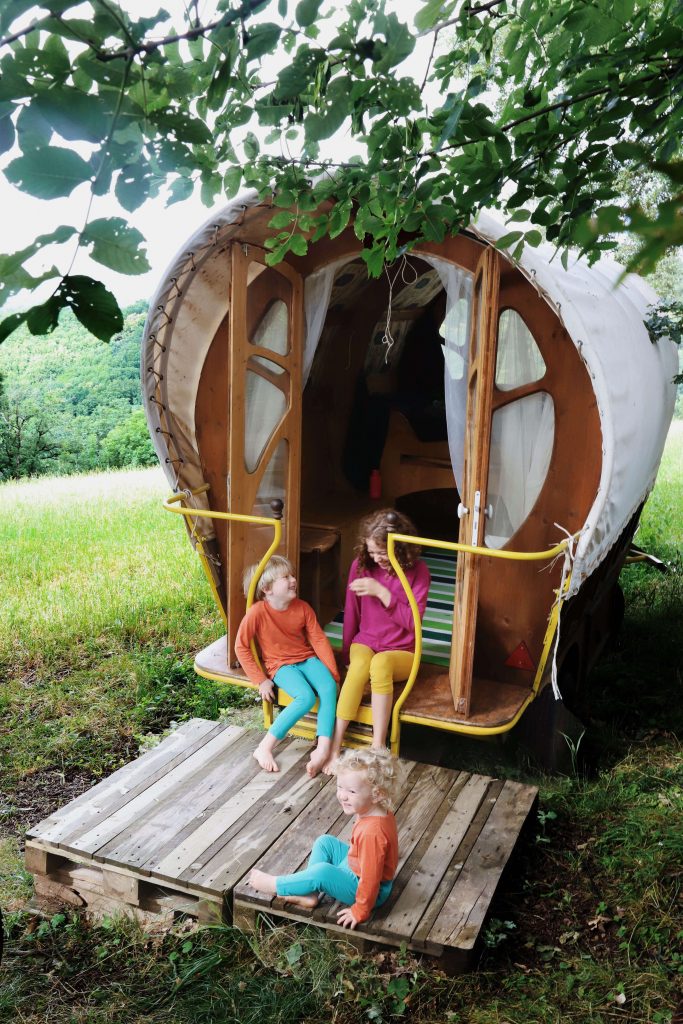 Mornings for the Coopers start around the kitchen table of their Airbnb, swapping stories and eating fresh treats from the local patisserie.
"Slow mornings have become our thing; the house is full of music and the windows are open," she says.
Oak naps while Wren and Poppy are home-schooled by Rachel, and Joel starts working on the label 
from the office space they set up in 
each of their rentals.
Afterwards, they all set out 
exploring their surroundings for 
the afternoon before sitting down to dinner — usually made from produce they've collected during their wanderings.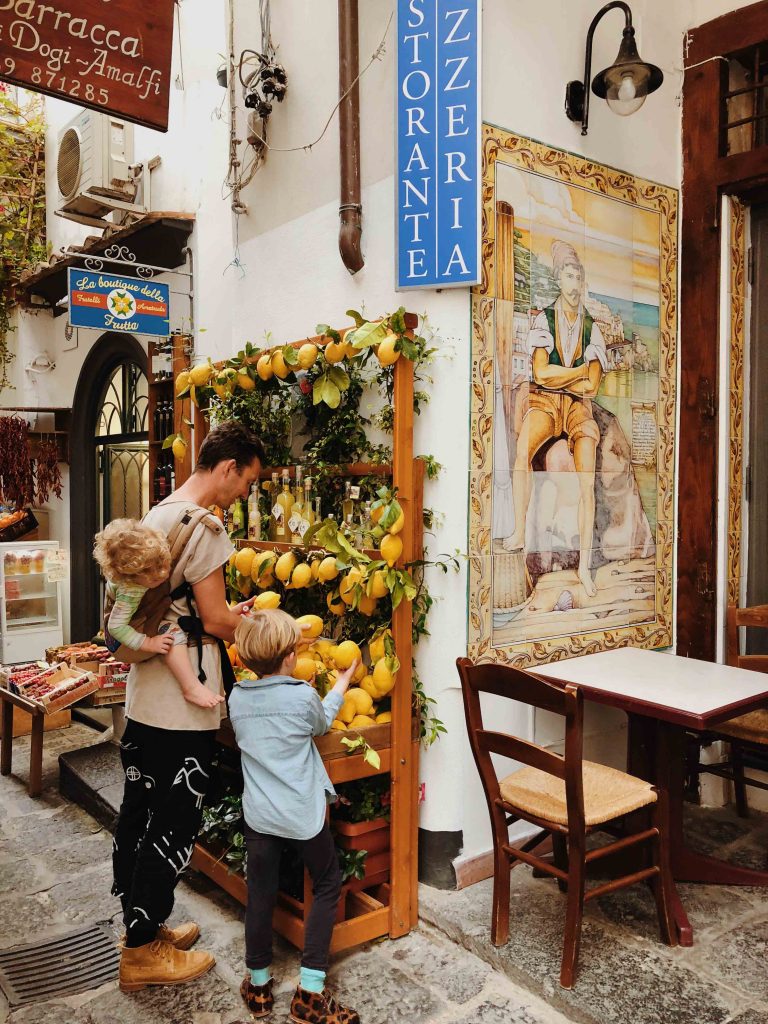 Once the kids are in bed, Rachel and Joel get back to business 
or fine-tune upcoming travel 
arrangements. 
"There's so much 
to running a business, so when you pick it up and take it around the world with you, it can be quite challenging," Joel says.
The family's situation allows 
the kids to see their parents 
in creative work mode. They 
are there as Joel and Rachel design around the kitchen table, hold Skype meetings and observe as make-up 
artists prep models for a shoot. 
"We're showing them that when you put your heart into something, it can be whatever you want it to be," Rachel says.
The family are now planning 
where their journey will take them this year. Joel's advice for others yearning to pursue their own digital nomad dream with their little ones is simple.
"Just go!" he says. 
"Did everyone think closing our busy boutique and travelling around the world was the best decision? 
Of course not. But something inside, that voice, that feeling, knew it had to be done. And, boy, the fruits of that decision are far greater than 
we could've dreamed."