Welcoming a baby into Emma Power's world meant navigating difficult new dynamics of motherhood and marriage for the relationships expert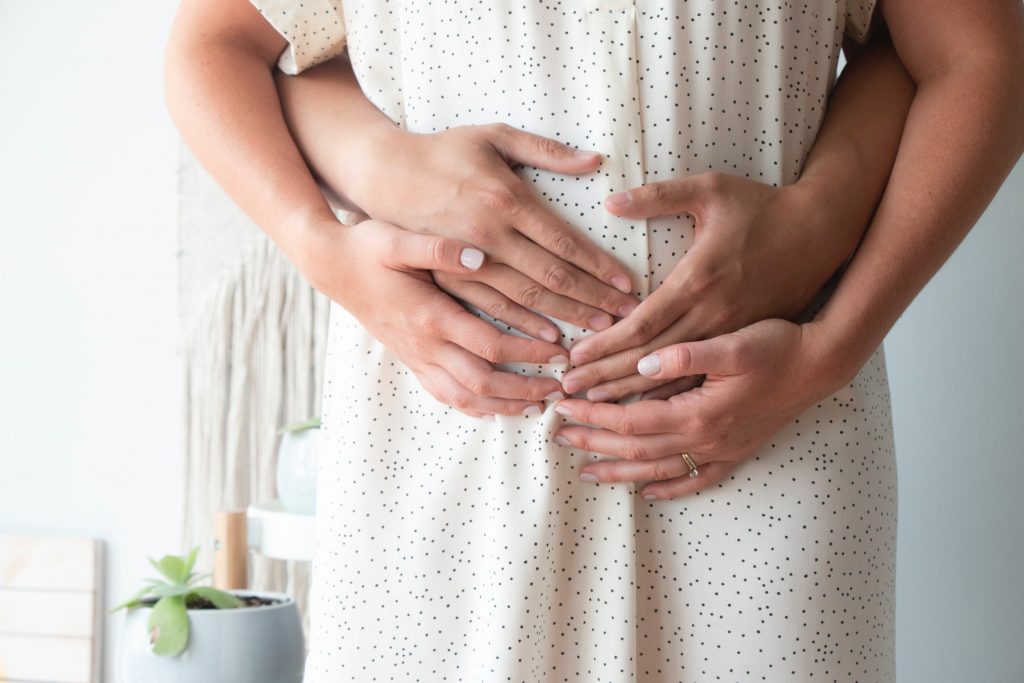 "Our relationship was in an amazing place pre-baby. My husband, Adam, and I were madly in love and had done the work, investing time and energy into our connection.
But we were thrown into the new parents' pressure cooker when we brought our son, Louie, home in June 2017. The major life initiation quickly turned our world upside down.
We weren't prepared. I left hospital the same day Louie was born, after an intense 50-hour labour. No one showed me how to breastfeed or talked to us about his sleeping or prepared us for what was in store. We hobbled out and headed home with our tiny, demanding newborn.
We were barely sleeping, dealing with a new routine, navigating family politics and visits, struggling to redefine ourselves and feeling emotionally and mentally raw.
Neither of us had the capacity to be a rock for each other. Or the normal reserves to deal with everyday challenges.
We were easily triggered, which would then create a fight and lead to resentment. Often I felt the difficulties our relationship was facing were far more challenging than the experience of becoming a new parent.
There were failed expectations. We now suspect Adam went through postnatal depression and I didn't understand or have empathy for him because I felt like I was the one suffering.
Physically, a lot had to change. We didn't have the indulgence of having sex whenever it suited, and we were so exhausted that sleep became more important.
Taking that physical contact out of the equation when we needed to be connecting emotionally drove us further apart. I barely left the house for the first three weeks.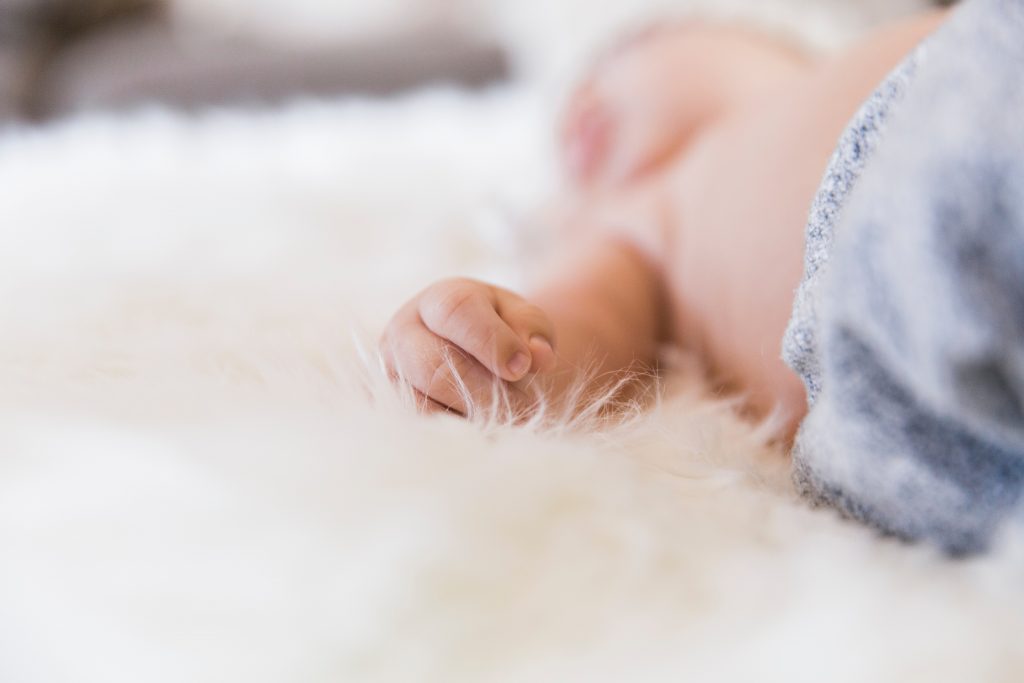 At six weeks I started to feel like I had a grip on things and could breathe again. Then, at three months, something shifted again and I really started to love the experience. We found our flow.
I've realised so much in hindsight. The way you spend your pregnancy can have a significant impact on the experience of labour and early parenthood. I worked around the clock while pregnant, trying to hit a number of career goals.
I stopped working on the day I was due. It meant my body was really highly strung going into my labour. I know now I should have taken time off, relaxed, got massages and allowed myself to surrender ahead of the birth.
As for our relationship, we're slowly coming back to a new way of being and redefining what it means to be 'us plus'.
We've moved through those newborn struggles, and we're finding joy and delight in the wonder of watching this little being grow.
Louie is now two and he's teaching us things every single day. I love everything about being a mum. I love the things he points out that I wouldn't have noticed, the automatic selflessness that comes with being a parent and the everyday little things like his tiny hand in mine.
There's often a misconception that a baby will bond you. However, many couples find the first year of parenting the toughest on their relationship. If there was more community support, more awareness, more preparation and more conversation, perhaps this wouldn't have to be the case.
For us, personally, it took arduous application of the tools we've learned during my decades of work as a relationship expert. We were well-equipped with knowledge and strategies around communication, connection, intimacy and keeping the spark alive, so I felt we were in a privileged position going into parenthood.
It took this major challenge for us to really put those tools to the test. We also threw in a marriage counselling session for good measure.
Our love feels like it's been through a battlefield, but we're through the worst of it and there's now a deeper knowing of each other. It feels like we're falling in love again in a whole new way."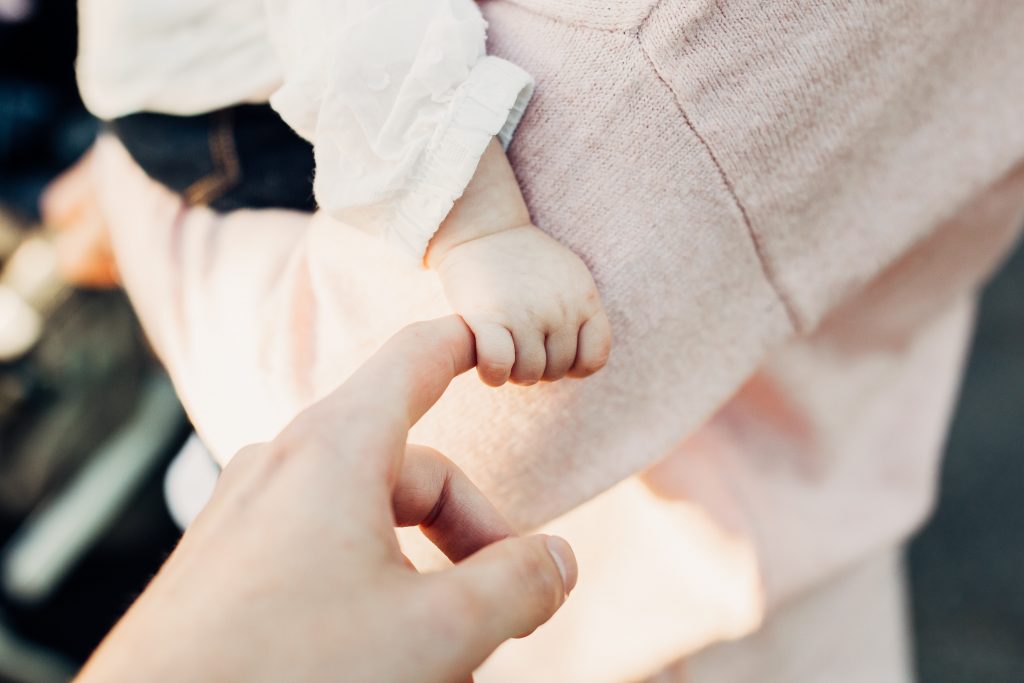 SAVOURING THE SPARK
Emma reveals five ways to stay connected during the testing newborn transition
Have honest conversations
"Address the realities of how things might change. Talk about your fears, concerns and the shift in your sex life. Discuss potential family dynamics and come up with a game plan or put boundaries in place."
Prepare your partnership
"Have an honest look and address areas you need to work on. I highly recommend a couple's therapy session to assist this process. It's best to get the foundations to a strong place to handle any relationship shake-ups."
Make time for affection
"Catch affectionate moments when you can. A cup of tea together or a chat while breastfeeding. If you can see these tiny lifelines of love as a type of survival — the survival of your relationship — you'll make time for them."
Prioritise self-care — for both parents

"The goals might be small in the beginning; a 10-minute walk around the block or a few yoga stretches on a mat in another room. Team up where you can."
Show gratitude and appreciation

"Tell your partner they're doing a great job. People naturally respond to being appreciated and it creates an impetus to do more to receive more affirmation. Focus on seeing the best in them and give ample acknowledgment when you do."