Leave with memories, without leaving a trace.
Shake out the tents – camping is the ideal way to blossom after a long winter indoors. As well as spotting baby wildlife and freshly budded flora, your time spent outdoors this spring can improve your health and happiness. Studies show natural surroundings can lower stress, blood pressure and the risk of cardiovascular disease, and boost your mood.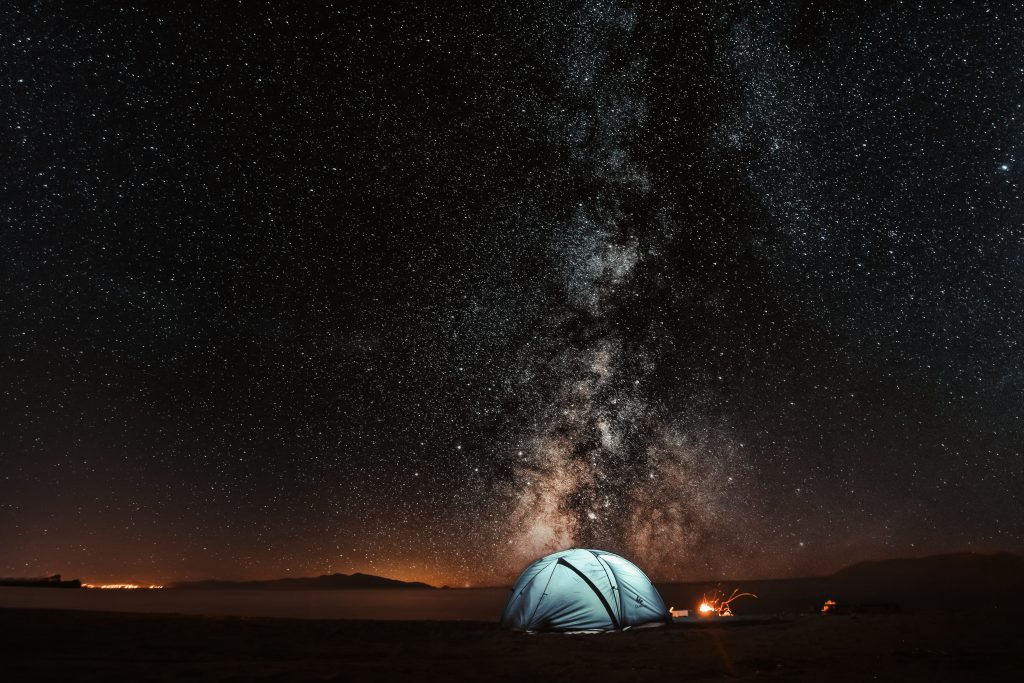 But before you break out the marshmallows, it's important to enter the simple life with a sustainable mindset for all those future happy campers. We asked Parks Victoria CEO Matthew Jackson for tips to help us set up, enjoy and spring clean our site, leaving it even better than we found it.
Five sustainable camping hacks
1. Pitch with prowess
Your temporary home is surrounded by precious flora and fauna, so be mindful of your permanent neighbours and only pitch your tent in allocated sites or camping areas.
"Steer clear of dry creek beds or other dry water courses; they're not safe sites because flooding may occur quickly upstream," Matthew says. And remember to always look up before rolling out your swag. "Never camp or park underneath a tree because falling branches can be deadly."
2. Nothing fishy
Planning on throwing in a line? Best to arm yourself with a permit and get up to date on the rules and regulations of your catch before casting. "If in doubt, catch and release is always the way to go," Matthew says.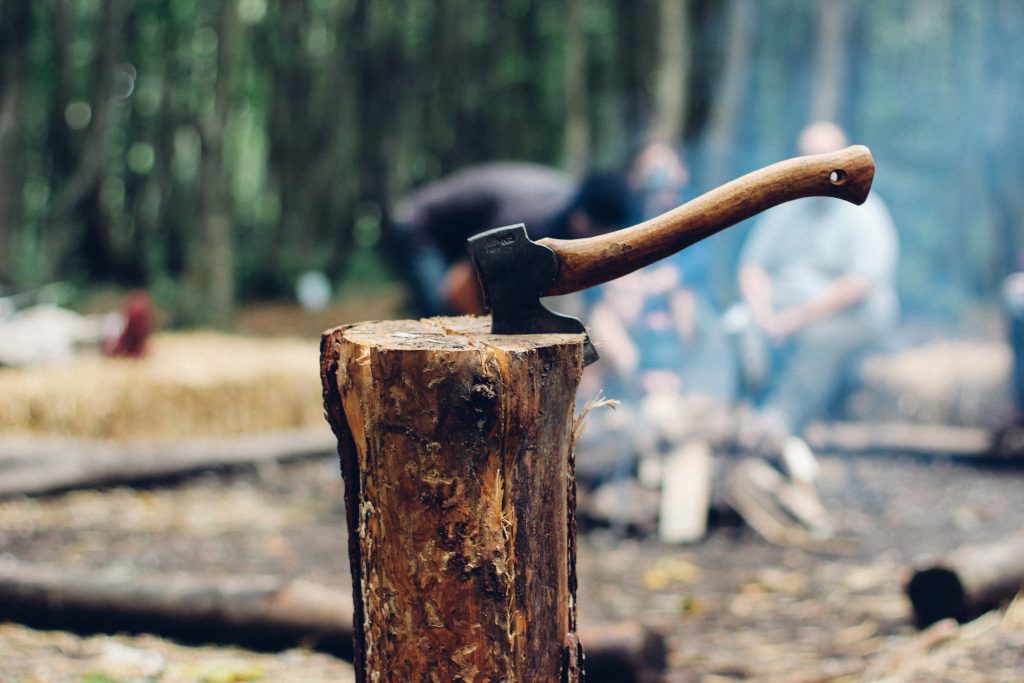 For those sticking to foraging on dry land, check the protection status and regulations of the reserve. "In most parks it's illegal to cut, pick or remove vegetation; this includes cutting timber to use as firewood."
3. Get toasty
Before you ready those marshmallows, check ahead to see if campfires are permitted at your desired ground. Got the go-ahead? Build your fire in an existing fire pit, and keep the area around the fire clear of dry leaves and twigs.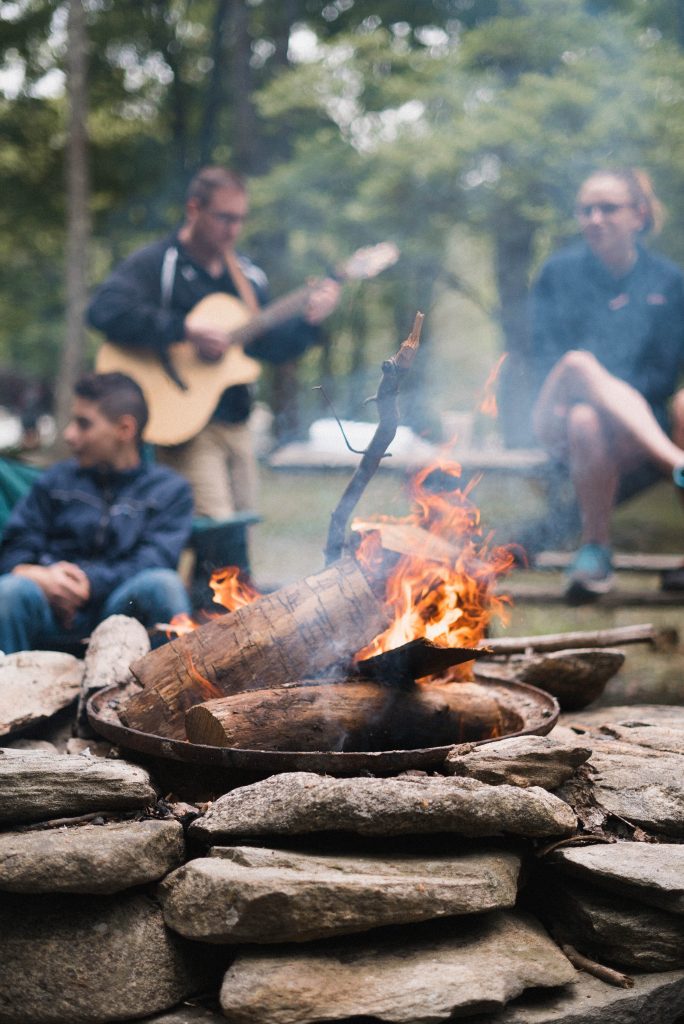 "Keep the fire smaller than one metre and never leave it unattended," Matthew says. "Don't burn your rubbish in fires – take it with you."
4. Meet the locals
There are more than 1000 native animal species awaiting you in Victoria's parks and reserves. As the weather warms up, so do your chances of spotting baby wildlife. To ensure it stays wild, Matthew says it's best to observe animals from a safe distance.
"They're fascinating to admire, but don't try to touch or feed them," he says. "It's also a good idea to check park information online so you know what wildlife to expect."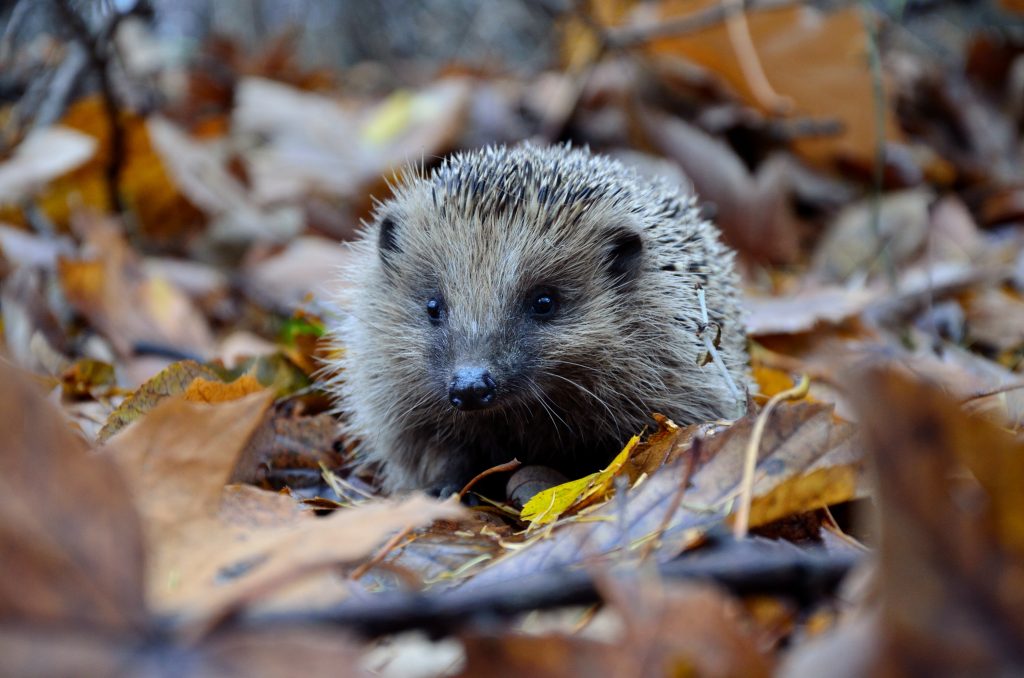 5. Secure your site
Store your food in secure containers, as well as your rubbish, before heading out for the day or when you're turning in for the night so animals don't steal it. "As well as making a mess of it, the animals can be harmed by consuming human food," Matthew says.
Get everyone involved in spring cleaning before you head off.  Take all your rubbish with you and leave the area as you found it – or better. "Dispose of soap and detergent at least 50 metres from waterways," says Matthew. "If you had a campfire, triple-check it is completely extinguished."