Going waste-free at home involves commitment, but it's far from complicated.
With the Australian Bureau of Statistics estimating the average Australian creates more than 2000 kilograms of waste each year, welcoming a waste-free way of life is sure to please both planet and purse strings.
Erin Rhoads, author of Waste Not and Waste Not Everyday, talks us through a room-by-room guide to reducing rubbish. From making clever creations with your leftover food scraps to handily helping your clothes last longer, here are some ways you can conquer waste at home – one room at a time.
Kitchen
For every five grocery bags of food Australians buy each week, one will be tossed in the bin. You can reduce your landfill contribution by learning to cook with as much of your food as possible.
"Roast your cabbage leaves with some olive oil and garlic, keep the tops and tails of vegetables to make a stock and turn overripe fruit into a compote for porridge, jams and smoothies," Erin says.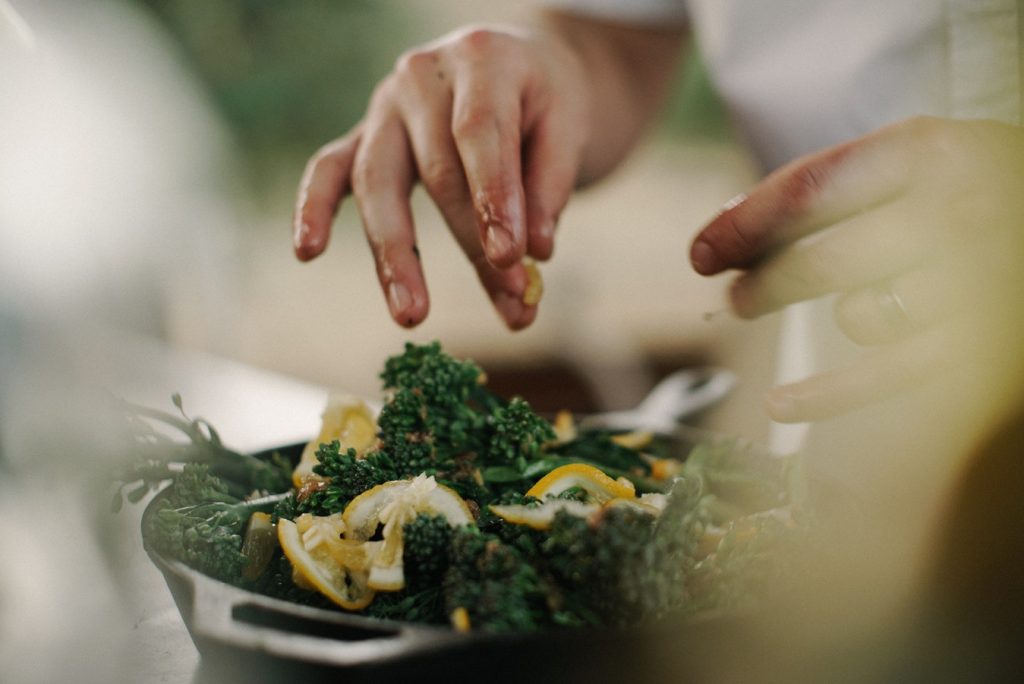 Give your produce its best shot at a long life with proper storage solutions. "Pop your carrots in water, store your potatoes in a cool dark place, and wrap herbs in a tea towel or place in a glass jar of water," she says.
Bathroom
Collect jars and set aside time to make your own body products from organic ingredients – then watch your skin shine from the natural goodness. Think bulk offerings of body scrubs, toothpaste, dry shampoo and face masks.
Swap your regular toothbrush for a compostable bamboo design, and choose unpackaged or paper-wrapped bars of soap over plastic bottles of body wash. Ladies can also switch pads and tampons for period panties or a menstrual cup.
"You'll be reducing packaging and keeping more money in your pocket," Erin says.
Bedroom
You've heard about fast fashion, but what about fast furniture? "By buying pre-loved designs for your home, you'll help reduce resources needed to manufacture new goods," Erin says.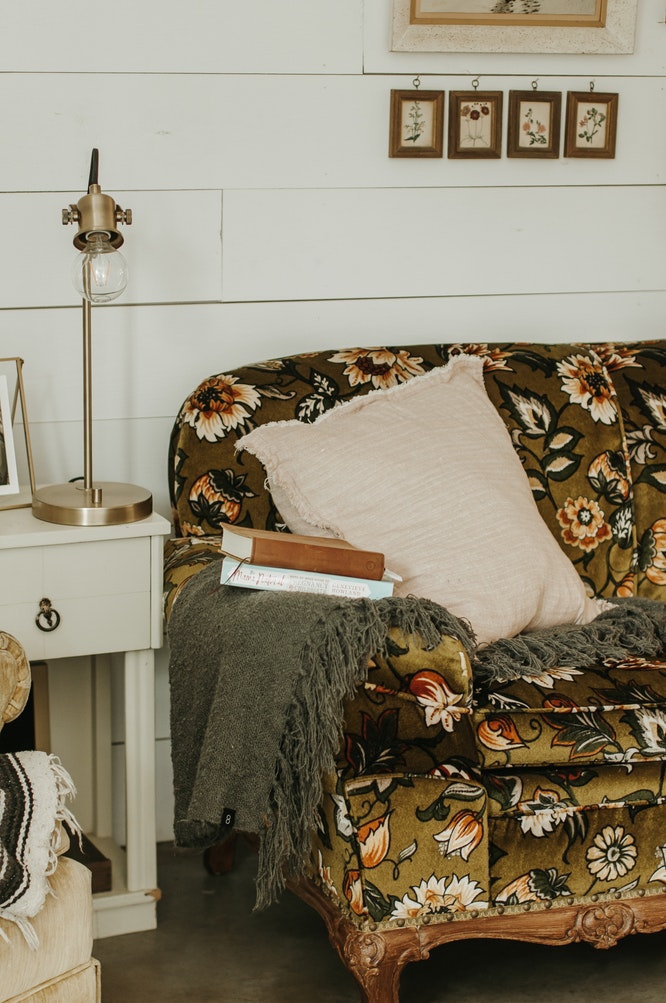 Skip the generic designs from budget furniture stores and seek out quality and sustainable second-hand scores at a fraction of the cost – and the added bonus of individual flair.
"If you can't go to garage sales or op shops, jump online and join your local swap and sell groups on Facebook or check out eBay and Gumtree," she says.
Laundry
Before you mindlessly throw your entire outfit in the washing basket, ask yourself if it's dirty or you're simply washing it out of habit. "Most clothes only need an air out after one wear, so you can spot clean any small marks," Erin says.
Getting handy will keep your favourite threads in rotation for longer, too. "Don't throw out clothes when you find a rip or a missing button," she says. "Mend them yourself – learning repair skills if you need or employing someone to repair it for you."
Entertaining
Celebrations can be sustainable, too. Take inspiration from the Japanese and practise the art of gift giving with cloth wrapping.
"Try wrapping presents using an old scarf, fabric scrap or a genuine Japanese furoshiki cloth," Erin says. The cloth can be reused for other gifts or to keep food covered at your next picnic.
Resist the easy option of disposable plates and cutlery when hosting a barbecue and bring out your regular dinnerware instead. It'll look better and is so much nicer for your guests to use.