Knowing where produce originates is influencing the way consumers shop.
Provenance is the dominant food trend this spring, with consumers growing more conscious about the origin of their ingredients.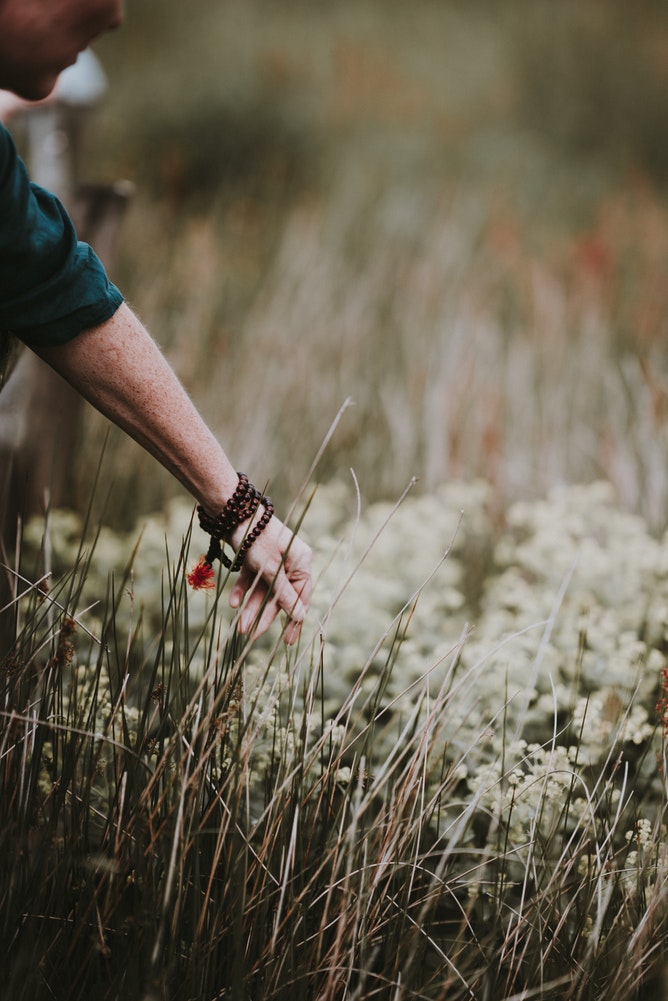 With information quickly accessible through smartphones, people are becoming more mindful about where their food comes from, as well as sustainability, ethical issues and transparency in product labelling.
It was predicted among the five biggest trends in Mintel's Global Food & Drink Trends 2018, which noted "widespread distrust places pressure on manufacturers to offer thorough and honest disclosures about how, where, when, and by whom food and drink is grown, harvested, made and/or sold".
It's an openness encouraged by Robin Wickens, executive chef at award-winning Wickens at Royal Mail Hotel, which is nestled in Victoria's abundant Grampians region.
"Provenance lets you know helpful information about the produce, such as how far it's travelled, the ethics and sustainability instilled inits production, and the climate it's grown in," Robin says.
"As a chef, provenance is extra important to the quality and flavour of the dish I produce."
Equipped with the power of knowledge, it's a positive shift that leads to healthier lifestyles for consumers and for the planet overall.
Educating the eager-to-learn diner is key, and Robin has seen a spike in engagement since incorporating practices such as inviting guests into his kitchen and taking them on tours through the bountiful kitchen garden — where up to 80 per cent of produce is grown.
"I'm always impressed with how much guests engage with the food, techniques and processes, and the questions that arise," he says.
"Once it was more of a one-way conversation where they seemed to treat it as a tourist attraction they just ticked off the list.
"Now, they enjoy the educational aspect, whether it's about composting techniques, organic practices or how to espalier fruit trees."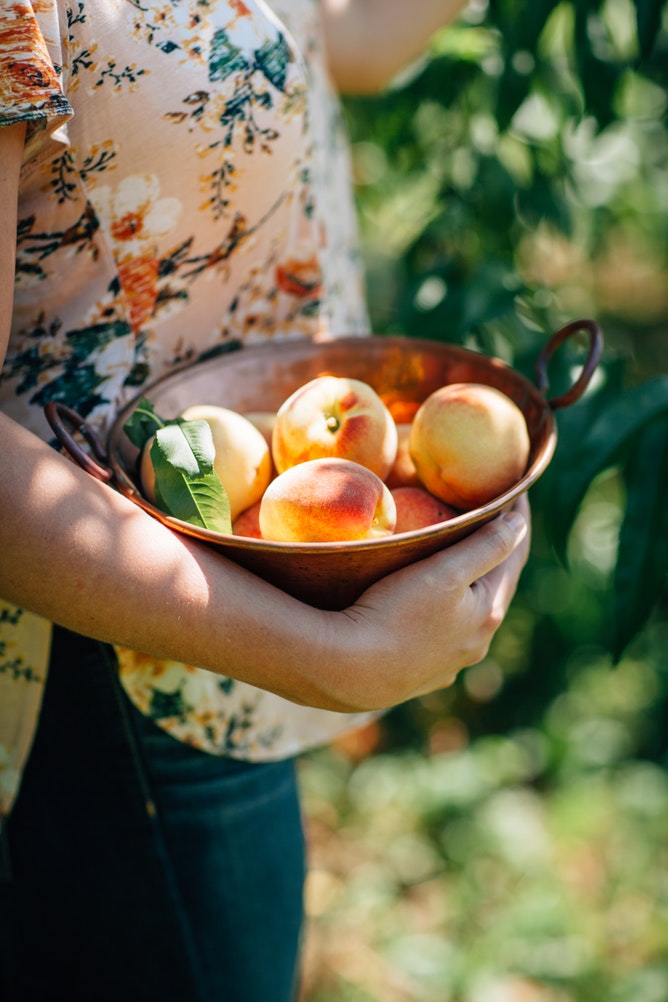 Robin encourages diners to begin asking questions about where their food is from.
"It's common to ask where your wine comes from, and I don't see how food should be any different," he says.
"Knowing the provenance of your food provides a great insight into the produce's story — important information to know when you're consuming it."
So, how can we prep for provenance at home?
Taking notice and buying local produce is an easy way to incorporate it into daily life. It can begin with supermarkets, with many producers starting to label where their fruits and vegetables are grown.
Robin encourages shoppers to, if possible, go one step further and head to local farmers' markets to stock up on the good stuff.
"The produce will most likely have been picked that morning or the day before and only left the property to travel to the market," he says.
"You're supporting local farmers as well. It's a win-win for everyone."
ON OUR PLATES THIS SEASON
Milky chance
Haven't had time to make your steel-cut oats for breakfast? Well, now you can drink them. Oat milk is emerging as the new non-dairy contender. It's made by soaking steel-cut oats in water and then blending, straining and, finally, flavouring them with cinnamon, honey or a pinch of salt. While it doesn't have the creaminess of real milk, it still creates a delicious froth begging for your barista's latte art.
Flex it
Enter the era of the flexitarian — someone who follows a plant-based diet with the occasional addition of meat. True to its name, it's a flexible lifestyle. Some opt for a meat-free Monday, while others will only eat meat on rare occasions. When going meatless, these semi-vegetarians generally turn to plant-based proteins including tofu, tempeh, lentils, nuts, seeds and quinoa for their nutritional needs.
Self-help 
Research shows the challenges of a modern lifestyle are driving us towards foods that encourage self-care. According to Mintel's Global Food & Drink Trends 2018, ingredients and products that boost nutritional, physical or emotional benefits are on the rise. A new take on portion sizes also makes it easier to add treats —without the guilt — to desired lifestyles.
Best buds
It wouldn't be spring without an extra sprinkling of beautiful blossoms. While micro greens have reigned supreme in past seasons, edible flowers are the fresh new frontrunners when it comes to adding a little extra pizzazz to a plate. While they don't add any flavour, they sure do help a dish bloom. And those who want a floral punch for the palate should keep an eye out for lavender lattes and pink hibiscus teas.
Powder power
Powders have stepped up as power players in the superfood world. Matcha, turmeric, cacao, spirulina and maca root powders are handy sidekicks for the time-poor as they are ready to be added to juices, smoothie bowls, sauces and soups. Ground turmeric remains a favourite for its anti-inflammatory properties, while many protein powders are also evolving to include powdered nutrients.
Growing roots
Nose-to-tail butchery is influencing the rise of root-to-stem cooking. This concept supports the ever-growing awareness of reducing food waste, with the entire fruit, vegetable or herb being used in creative ways. Pickled watermelon rind, anyone?