From puppuccinos and pupcakes to winery tours and dog-friendly dining, it has never been easier to enjoy a weekend away with the fur baby.
With more than 65 per cent of Melburnians owning a pet, luxury accommodation and growing numbers of gourmet restaurants, sun-soaked pubs and world-class producers are putting out the welcome mat for the family pooch.
Not only will you avoid the long facing looking on as you pack your bags, you will also save on costly kennels as making memories with man's best friend is no longer restricted to dog parks and patrolled beaches.
From truffle hunts in the Daylesford/Creswick area to indulgent Paws and Pours high teas in the Yarra Valley, Gourmet Pawprints makes it easy for pup and owner to create holiday memories as they travel across regional Victoria in the dog-friendly Bella the bus.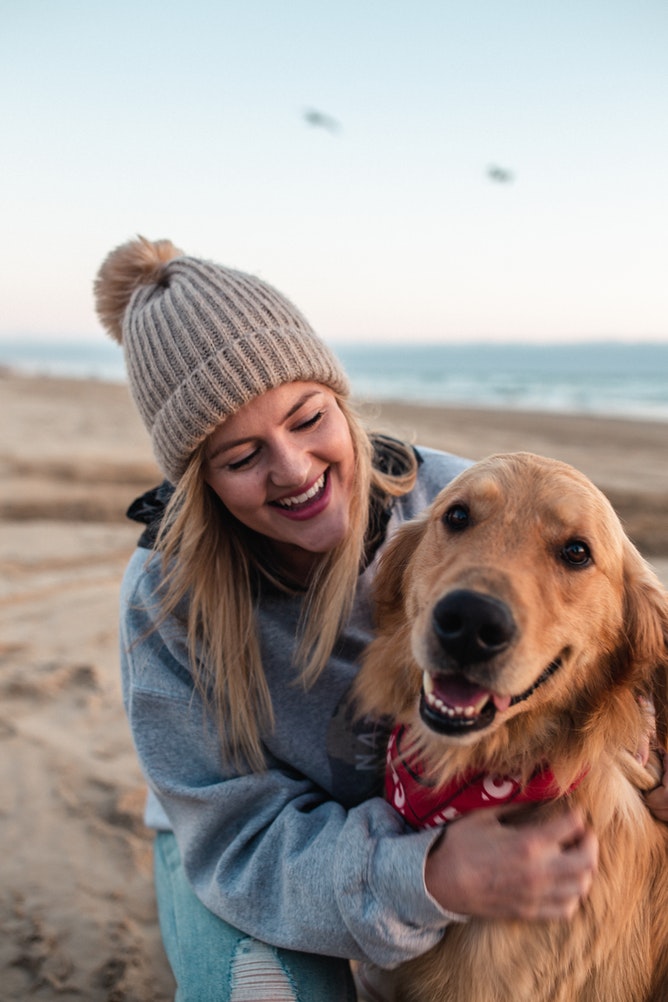 Other pet-friendly itineraries include Mornington, Yarra Valley and Melba trail winery tours and picnic adventures in the Dandenong Ranges and at Hanging Rock.
"It's designed to be an effortless day bringing together food, wine and the joy of being with your dog," says Gourmet Pawprints founder Kerry Watt, who created the business to offer Victorians an inclusive holiday experience with family members they cannot bear to leave behind.
And connoisseurs of fine food and drink no longer need to choose between their furry companion and a gourmet experience.
Countrywide Cottages (1205 Winchelsea-Deans Marsh Rd, Bambra), holders of a 5 Paw Rating for Dog Friendly Accommodation since 2008 from Holidaying with Dogs, has launched a Dogustation Package in conjunction with Brae for culinary aficionados and their canines.
Located on the doorstep of the Otways National Park, a stay at the four-star pet-friendly accommodation includes fenced yards, cosy dog bed, blankets, bowls, homemade dog treats and return-transfer to the world's 58th best restaurant.
Furry visitors are also being embraced across the state, with a host of cafes and retailers catering for the extended family.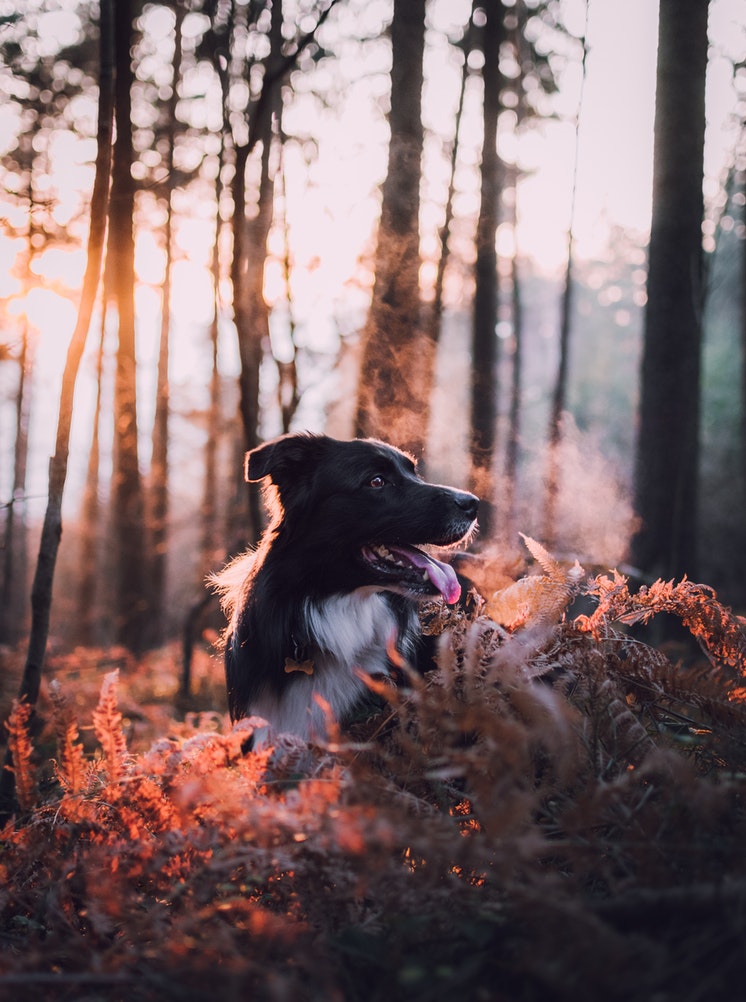 Ballarat's Pipers by the Lake (403 Wendouree Pde) has puppuccinos, Bright's Ginger Baker Wine Bar & Cafe (127 Gavan St) dishes up all-natural dog biscuits while Tastes of the Region at Queenscliff Brewhouse (2 Gellibrand St) serves dog- friendly BeerDogs Bitter, which does not contain alcohol or hops.
A food truck dedicated to dogs has popped up in Bendigo, with Wally's Dog Cafe celebrating and spoiling four-legged friends.
Exploring our beautiful state isn't the same without your best mate.
Test the waters
Our furry friends are spoilt for choice when it comes to sand between the toes. Get them chasing waves at Marengo Beach, near Apollo Bay, or Bells Beach and Jan Juc, Torquay; taking a dip at Great Otway National Park's Johanna Beach or sniffing out seaweed at Mornington Peninsula's Royal Beach. For a change of pace, and a peninsula to peninsula beach escape, take a ride aboard the SeaRoad Ferry between Sorrento and Queenscliff.
Lunch date
Wander through the gardens with your dog on a leash at Lavandula Swiss Italian Farm in Hepburn Springs, perch yourself and your pooch overlooking the water at At The Heads in Barwon Heads, or have a cuppa with your bestie by your side on the sun-drenched deck at Harvest in Halls Gap.
Park it
Dogs are not allowed in most national and state parks, but they can visit many other parks and reserves. Take in the views from the top of the You Yangs Regional Park between Melbourne and Geelong, explore the sandy coves and rocky headlands of the Bunurong Coastal Reserve near Cape Paterson, or discover a network of on-road and off-road tracks with your canine friends in the rugged Cape Conran Coastal Park near Marlo in East Gippsland.
Wine not
Take your pooch out for a bite to eat at any number of places around regional Victoria. Innocent Bystander (316-334 Maroondah Hwy) at Healesville is a dog-friendly restaurant with an outdoor deck, while Fozigobble Cafe (79 Princes Hwy) at Yarragon encourages guests to enjoy the garden surrounds with their pets. After sea breezes, warm weather and a cold beer? Head to Phillip Island's Ocean Reach Brewing (47 Thompson Ave, Cowes) for a taste of the good life with your best friend by your side. With beers on tap and food van on site, this family and pet-friendly venue has all the makings of a great holiday spot.
Sleep tight
Take your city pup for a weekend tree change at Folly Farm Rural Retreat (194-196 Falls Rd, Olinda) in the Dandenong Ranges, where you can explore the 4ha of hill stations, gardens and blueberry farm. As an extra treat, your dog can sleep inside at the end of their big day out. Or set up camp at the dog-friendly Marengo Holiday Park (Great Ocean Road, Apollo Bay) in the Otways for a true blue adventure. There are many breathtaking walks nearby for you and your pooch to enjoy. Mildura Houseboats ensures no dog is left behind, with pet-friendly vessels ready to receive the lick of approval. Sail along the Murray River soaking up the sights and the sunshine, knowing you've made your four-legged friend's day.
Pitch perfect
Camping is generally off limits for dogs, but there are some exceptions. You and your dog can camp under the stars at Jerusalem Creek in Lake Eildon National Park, Shoreline Drive in Gippsland Lakes Coastal Park or Mansfield's Howqua Hills Historic Area. And if you're looking for that extra special treat, Dunkeld's Royal Mail Hotel has pet-friendly cottages at Mt Sturgeon Station.