Psychologist Rachael Walden breaks down why couples seek therapy, how it can help and what to expect.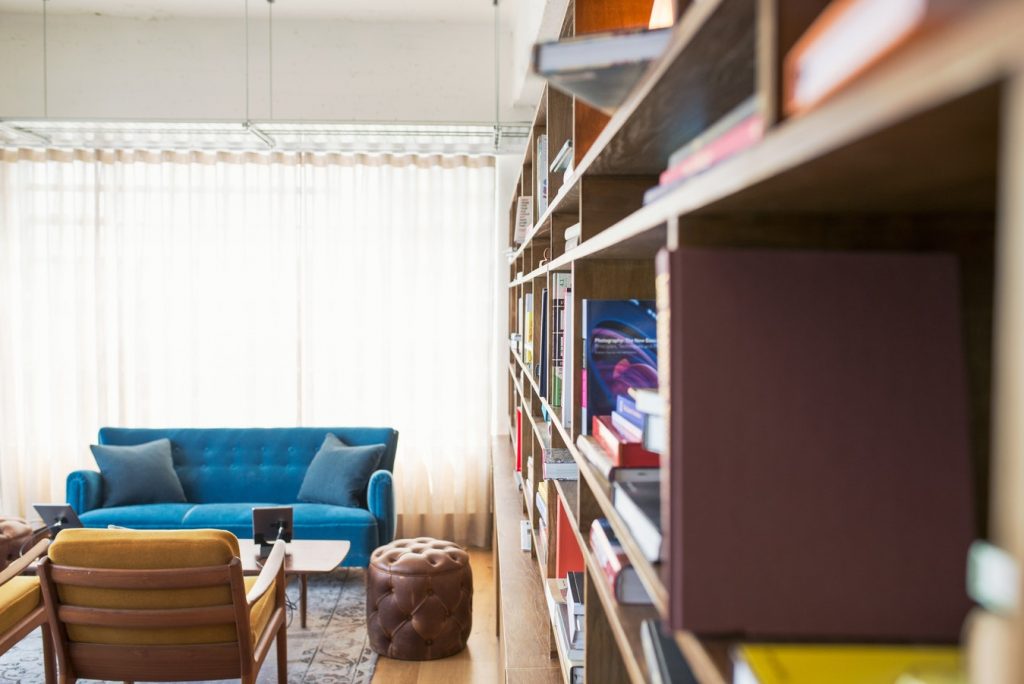 It wasn't a lack of love that drew a young couple to Sydney psychologist Rachael Walden's office. It was a mutual hesitation to take the next step.
"One partner was feeling their arguments were too hostile, while the other felt left behind as friends who had been in shorter relationships had become engaged," says Rachael, who works at The Bondi Psychologist clinic.
A relationship assessment of the couple revealed strong fondness and admiration, but also a chaotic and nasty conflict pattern.
"It was how they argued that was bringing them undone," she says. "Had they left this unchecked, it would likely have led to resentments and well-established argument styles that would have been harder to change."
Rachael assigned daily homework where each had to highlight their partner's positive attributes, and they would take turns to talk about arguments during their sessions.
"They started having more effective and less hurtful disagreements, and after about six sessions were able to see the way to take the next step and became engaged and then married," Rachael says. "They now have skills to navigate new issues that will no doubt arise in their relationship and can identify if things are getting off track."
Research by US relationship and marriage expert John Gottman shows dissatisfied couples wait an average of six years before seeking help. But Rachael says this is improving, especially among younger couples who have an increased awareness and acceptance of therapy as a tool for relationships.
"The reasons for therapy vary, but are often around dysfunctional conflict resolution, as well as issues around external stressors impacting the relationship including work, finances, health and children," she explains.
After entering a therapist's office, couples can expect to tell their love story — how they met, what attracted them, how the relationship progressed, the best and most challenging times and what brought them to the psychologist.
Rachael says therapy allows each partner to see how they impact on the relationship. She then shows them how to relate in a more loving way and how to ask to have their needs met.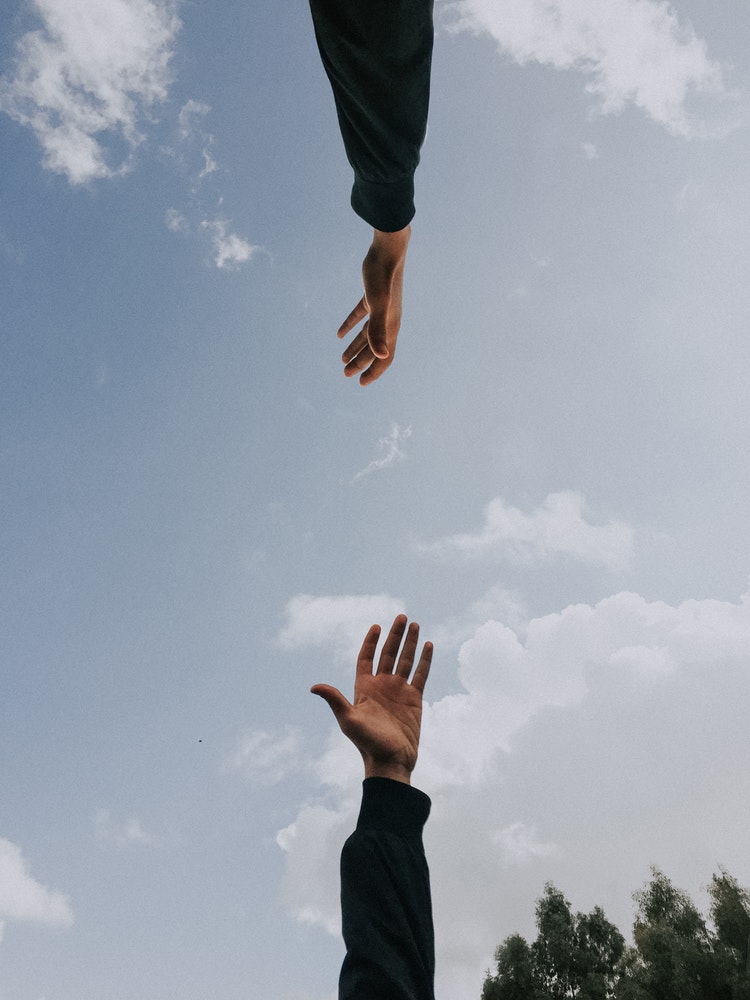 "We tend to assume others know how we feel and what we need, but even for people who are able to say what is wrong, it's sometimes helpful for them to say it in a different way — a way that their partner says, 'Oh, now I get it'," she explains. "Therapy is great for teaching communication. It's never too late — or too early — for a relationship check-up."
If you think something might be a bit "off", it almost certainly is, Rachael says. 
"My aim is to arm couples with skills to navigate difficult times and to be able to quickly assess when the relationship is heading off course.
Therapy can also be used as a maintenance tool for those who want to keep putting in the work to stay connected.
"It's great to air any recent unspoken grievances," Rachael says. "Or plan how to navigate a new phase of life, such as what life might look like when one finishes working or how to arrange the relationship when you travel."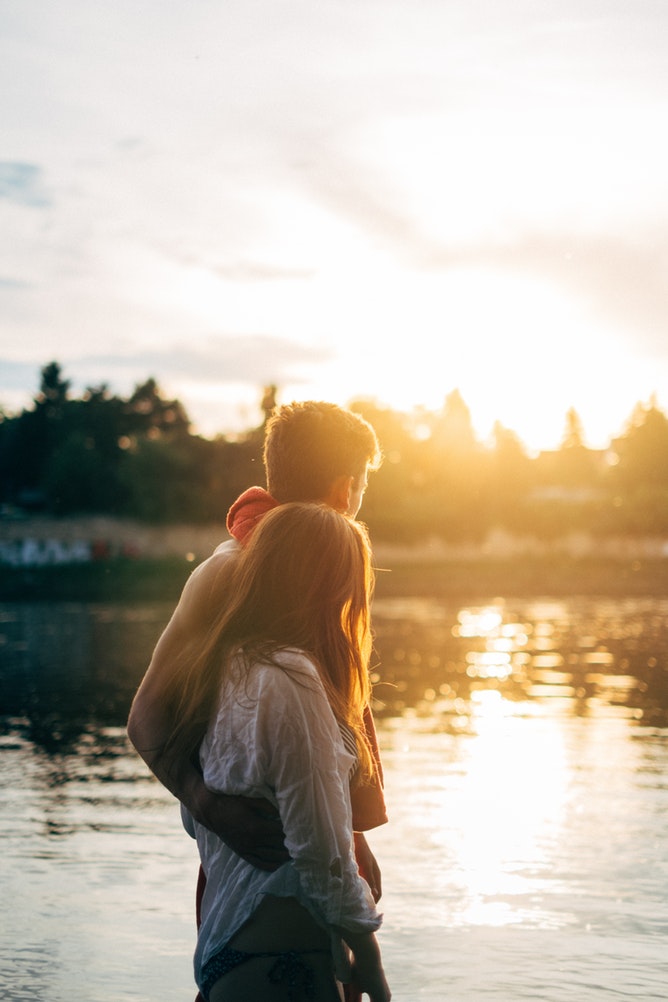 A quick way to reconnect after conflict:
The best way to repair a relationship rupture is to own your part in it. After apologising, listen as your partner describes how they felt.
"Let them explain what triggered their reaction and really validate at least one part of this by saying something like, 'I can see how you might have seen it that way'," Rachael suggests. "You don't have to totally agree, but agree with part of it."
If both partners follow this method, you can begin to reconnect. "The way is paved for you to work out a solution — or agree to disagree — without further upset," she says.